The Gilpin County Community Center, located at 250 Norton Drive, Black Hawk, opened in 2003 and is currently managed by Gilpin County Parks and Recreation. In December 2020, Gilpin County chose Gabrielle Chisholm as the new director of Parks & Recreation, with responsibility for the center and its central position in Gilpin County life. On March 1, 2021, the Center reopened after being closed due to the COVID-19 pandemic. FGCCC members assisted in the reopening, offering feedback and helped Center employees "safe" the building.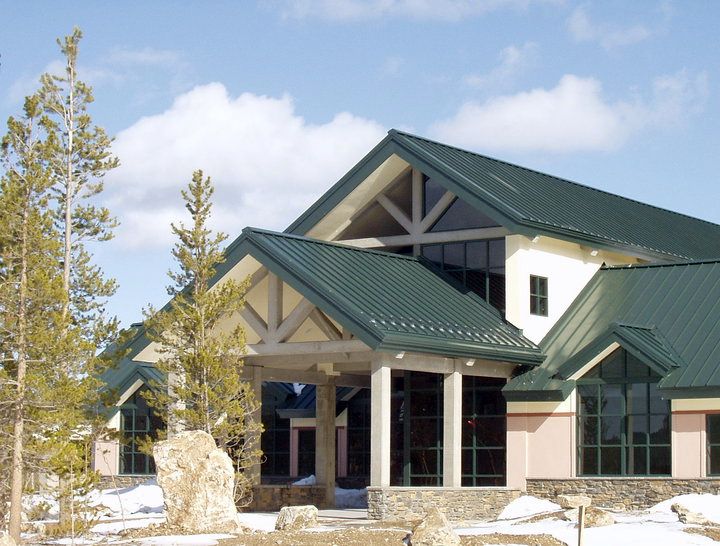 A Center of Health, Social Interaction, and Resources
The Gilpin County Community Center is a critical piece of infrastructure in the county. Many residents rely on the facilities within the campus to meet their social, community, recreational, and educational needs.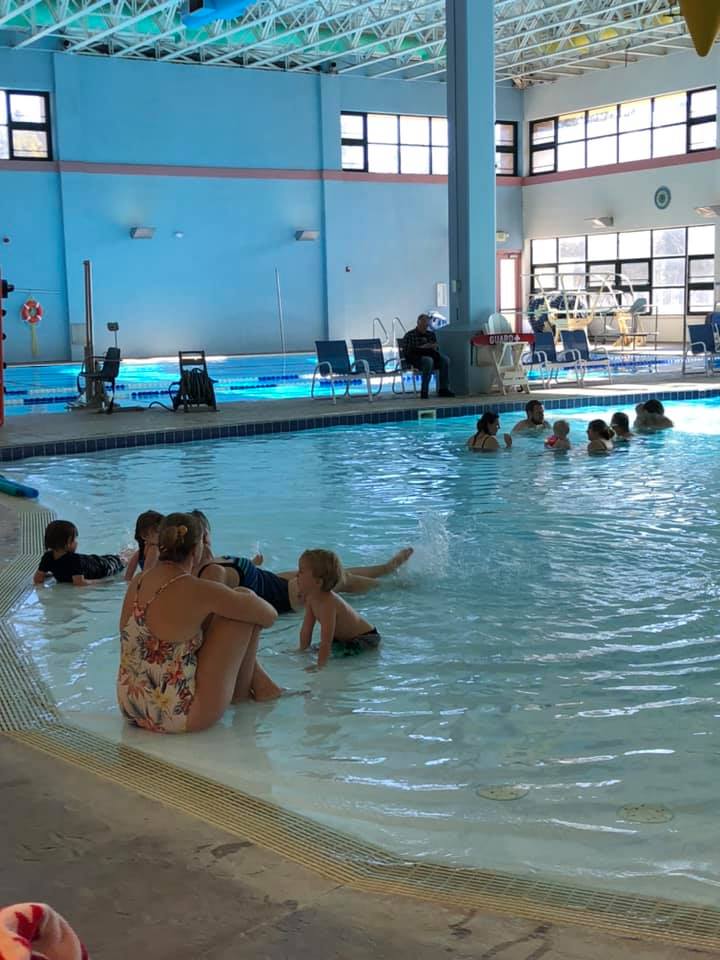 The community center campus contains two main buildings. One contains an indoor pool, track, gymnasium, weight rooms, and various other fitness-related amenities. It also has meeting rooms, a pottery studio, an affordable drop-in childcare facility, and offices. These facilities enable swimming lessons, low-impact exercises, indoor team sports, as well as yoga, dance classes, and other activities.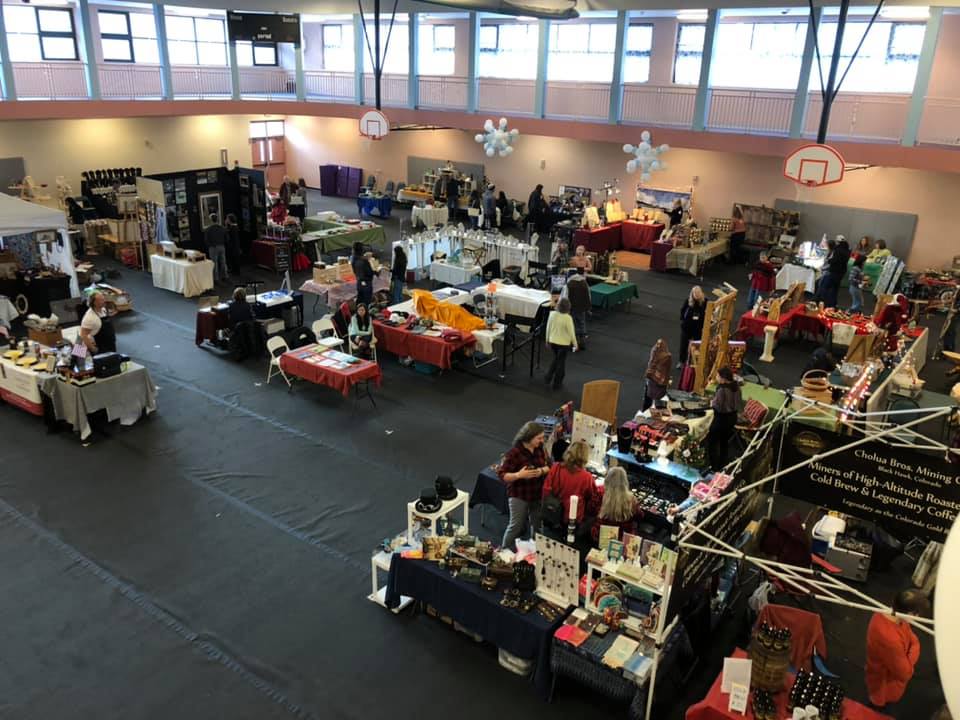 In addition, the multi-purpose room is used for meetings, meet-and-greets, senior lunches, quilting and sewing group get-togethers. The main gymnasium is used for league sports, as well as social events as the High Country Auxiliary Chili Dinner and Silent Auction, Daddy-Daughter Dance, and the December Winter Arts Festival.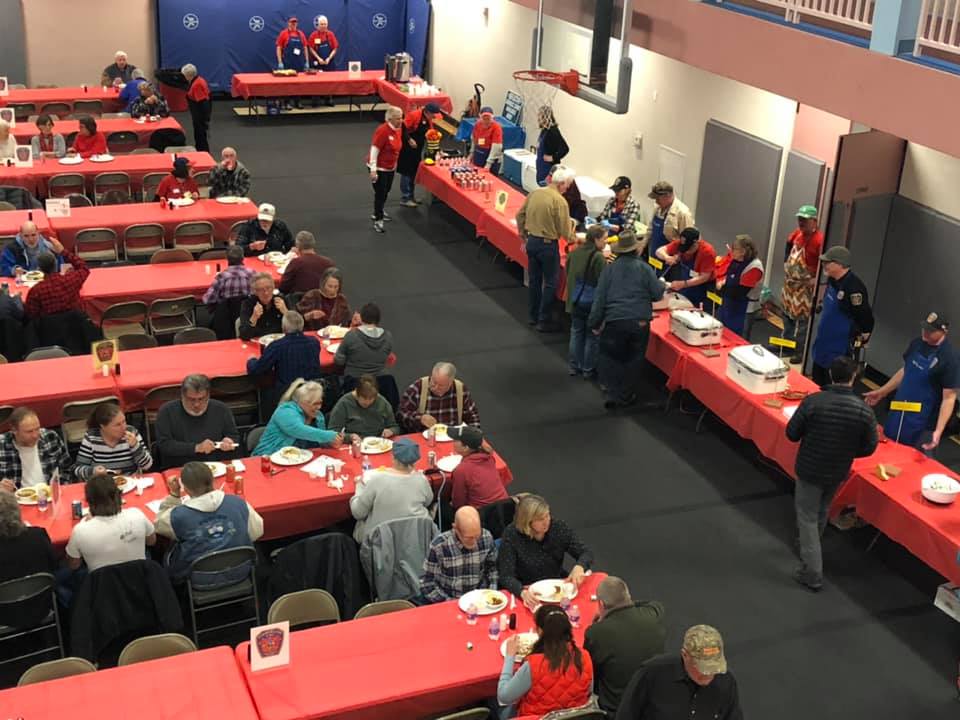 The other main building at the Community Center Campus is the Barn. It contains an indoor arena, plus offices for the Colorado State University Gilpin County Extension program. The university provides classes and programs that offer information on forestry, wildfire, wildlife, mountain gardening, noxious weeds, and many other issues relevant to the region.
The facilities also host the Gilpin County Fair, which takes place each summer. The fair uses the outdoor space within the campus as the fairgrounds, and the exhibit barn and outdoor arena are used for events such as 4H shows and rodeos. The fair, which offers free parking, entry, and rides, is a major attraction within the county and one of the largest events to take place within the community campus.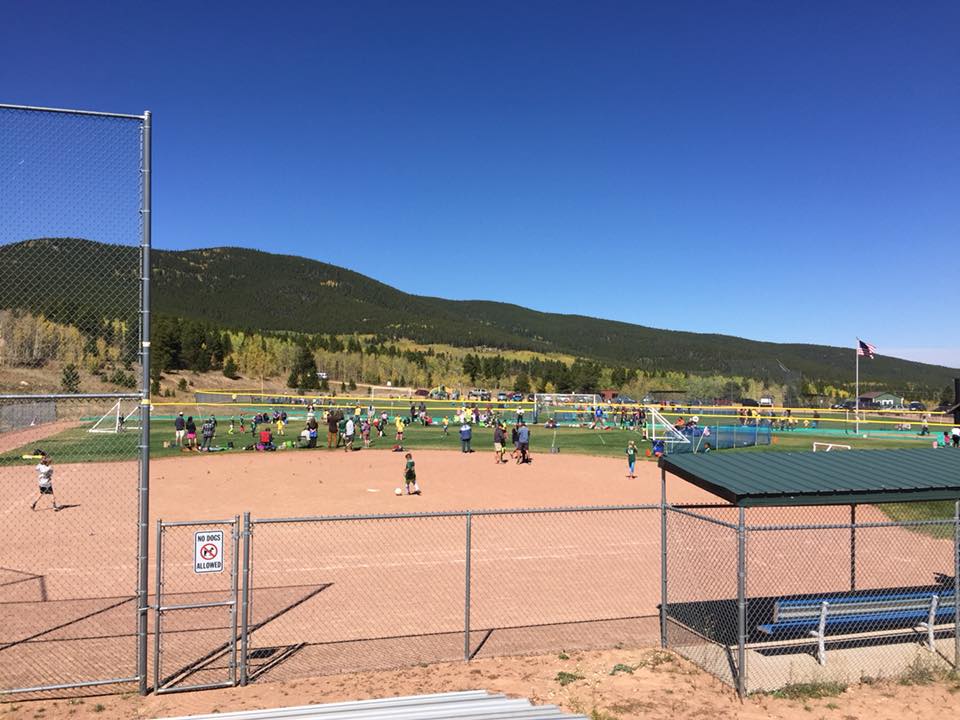 The Pete Gones Memorial Park ballfields are the third component of the Gilpin County Community Center campus. They are heavily used for softball, soccer, and other events throughout much of the year.
The Heart of our Community
The Gilpin County Community Center is more than a rec center. It's a critical piece of infrastructure in the county that many, many Gilpinites of all ages use and love it. For more information about the Center, visit the county's Web site and click on the "Community Center" tab.