Welcome to the Heart of the Community Fund! We created this special pool of money to support residents who need financial help to participate in Parks & Recreation activities.

The fund currently accepts applications for any Parks & Recreation fee. The amount of assistance approved will be paid directly to the Community Center. Assistance includes:
• 10-punch cards for families or individuals to use for daily drop-in fees. Each punch gives the holder, or—in the case of a Family card, a member of your family—access to Community Center facilities.
• 3-month individual membership to access Community Center facilities.
• Scholarships to cover registration fees for youth sports, such as basketball, soccer, baseball, swim lessons, etc…
• Session fee or punch card for any other programs, including Yoga, Taekwondo, Body Movement, Pottery, etc…
Applicants may also request assistance to purchase youth sports equipment (special shoes, pads, helmet, etc…)
The applicant must apply before purchasing the equipment and indicate the expected cost and what you can contribute toward the purchase. The fund would then approve an amount and reimburse an applicant after receipt of proof of purchase.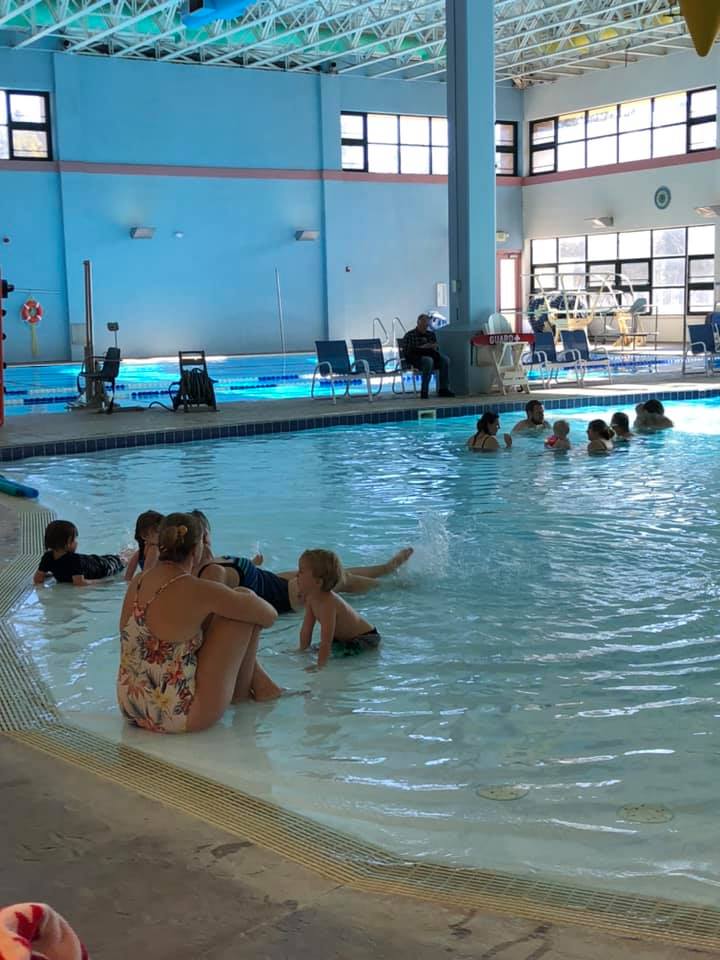 Qualification for Applicants
• Applicant and recipient must be Gilpin County residents.

Additional Info for Applicants
• There is no limit to the number of times per year an applicant may receive assistance; the board will consider all requests at their discretion depending on number of applicants and funds available.
• Applicants are considered on the basis of need and funds availability. There is no requirement to be a client of human services, or any income qualifications.
Application Form
If you wish to apply, please use this form. We will review applications on a regular basis and contact you with further information or questions regarding your request. All applications will be kept strictly confidential.
We are grateful to the Alan Green Memorial Foundation, the Gilpin County Commissioners, and many individual neighbors who have donated money to make this project possible. We welcome ongoing donations to our fund; if you are able to contribute, please click here to DONATE.