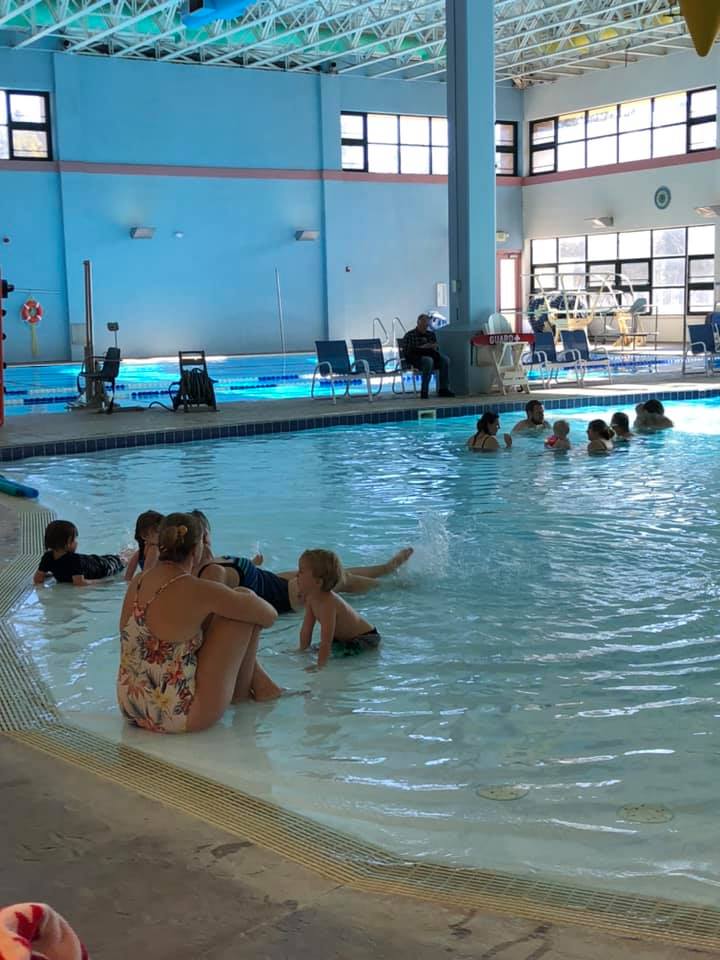 Welcome to the Heart of the Community Fund! We created this special pool of money to support residents who need financial help to participate in Community Center activities.
We are grateful to the Alan Green Memorial Foundation, the Gilpin County Commissioners, and many individual neighbors who have donated money to make this project possible. We welcome ongoing donations to our fund; please click the "DONATE" button at the top of our page to help out.
The fund currently offers the following benefits to qualifying applicants:
10-punch cards for families or individuals to use. Each punch gives the holder, or—in the case of a Family card, a member of your family—access to Community Center facilities. Users can enjoy swimming, Family Gym for parents and pre-school children, indoor walking track, exercise facilities, and more. A punch card will not expire; it will be used each time a family member enters the Community Center. It can be used by any family member (related individuals) living together in a Gilpin residence. The card may not be transferred to another facility. The fund will pay for the punch card directly to the Center in the name of each approved card holder.
Scholarships for youth who need help to cover fees and/or equipment for Taekwondo, youth sports (basketball, soccer, baseball), and swim lessons.

The fund will pay funds directly to the Center in the name of the recipient of each approved Taekwondo punch card;
It can pay applicable fees to the Center for youth registration (minus any contribution promised by the applicant);
The fund can reimburse an applicant for an approved amount toward youth sports equipment based on receipt of proof of purchase. You must apply

before

purchasing the equipment and indicate the expected cost and what you can contribute (if possible) toward the purchase.
Requirements for Applicants
We will accept applications throughout the year and consider each applicant on a "funds available" basis. We will try to cover as many requests as we can, but cannot guarantee all applications will be funded.
To qualify:
applicant and recipient must be Gilpin County residents;
applicant does not have to be using Human Services, just express need on the application;
applicant is requested to make a contribution toward the cost but is not required;
there is no limit to the number of times per year an applicant may receive a benefit; the board will consider at their discretion depending on number of applicants and funds available;
the FGCCC board may change benefits offered at any time;
decisions on applications will be made by a vote of the Board of FGCCC.
Application Form
If you wish to apply for a "Heart of the Community Fund" funding, please use this form. We will review applications on a regular basis and contact you with further information or questions regarding your request. All applications will be kept strictly confidential.