Supporting Our Center
The Friends of Gilpin County Community Center (FGCCC) is a 501(c)3 nonprofit corporation and Colorado Charitable Corporation made up of citizens of Gilpin County, Colorado. Our role is to support the Gilpin County Community Center and its vital position in the life of our mountain community through the following initiatives:
Research and community feedback
Sustainable funding through grants
Assistance to Gilpin neighbors who wish to access the center
Education about long-term funding projects such as mill levies, bond issues, or special districts.
Heart of the Community Fund
We're pleased to announce that the Heart of the Community Fund is now open, providing community center access passes and activity registration at a free or reduced cost, subject to funds availability. Read more at our Heart of the Community Fund page.
Save the Date
The FGCCC annual meeting will be held the evening of the Parks & Rec end-of-school year party, on Thursday, June 1st. Party festivities begin at the Center at 1 p.m. and go til 8 p.m. Activities include games, volleyball, the bouncy house obstacle course (which we helped the Center purchase), a food truck, a dive-in movie, and more!
About Our Meeting
Our FGCCC open meeting starts at 6 p.m. that day in the Multi-purpose room at the Community Center. We're supplying light snacks (veggies, cheese, fruit, etc.) furnished by Arwen Ek and Holistic Homestead.

All are welcome to come to spend an hour with us as we celebrate the Center's 20th anniversary! Meet our officers, board members, and advisors.
We'll talk about our work, projects we're planning, and invite a report from Parks and Recreation Director Gabrielle Chisholm. Member Marilyn Ashmore will present her work pulling together a volunteer corps for the Fair—and beyond.

We hope to see our Gilpin Friends and Neighbors at the Annual meeting! Come learn about the Heart of our Community and the folks who work to support it!

Community Center Resources
Hours
Monday | Wednesday| Thursday:
8 am to 8 pm

Tuesday:
After School Youth Programs Only

Friday:
8 am to 6 pm

Saturday:
9 am to 4 pm

Closed Sunday



Location
Intersection of Golden Gate Canyon & Norton Drive




Sponsorship Opportunities
Our new sponsorship opportunities allow local businesses to make an investment in their community while receiving recognition at multiple events throughout the year. Sponsorship donations will be used to:
Support Community Center events.
Host FGCCC events such as our Star Parties.
Fund FGCCC operations.
Support the Heart of the Community Fund.
Sponsors and their employees may engage in community events through volunteer opportunities.
Keep Up With Us!
FGCCC is also planning other activities in support of our community center. If you want to keep up with the latest news, you're welcome to subscribe to our E-newsletter! It comes out about once a month, delivered straight to your email inbox.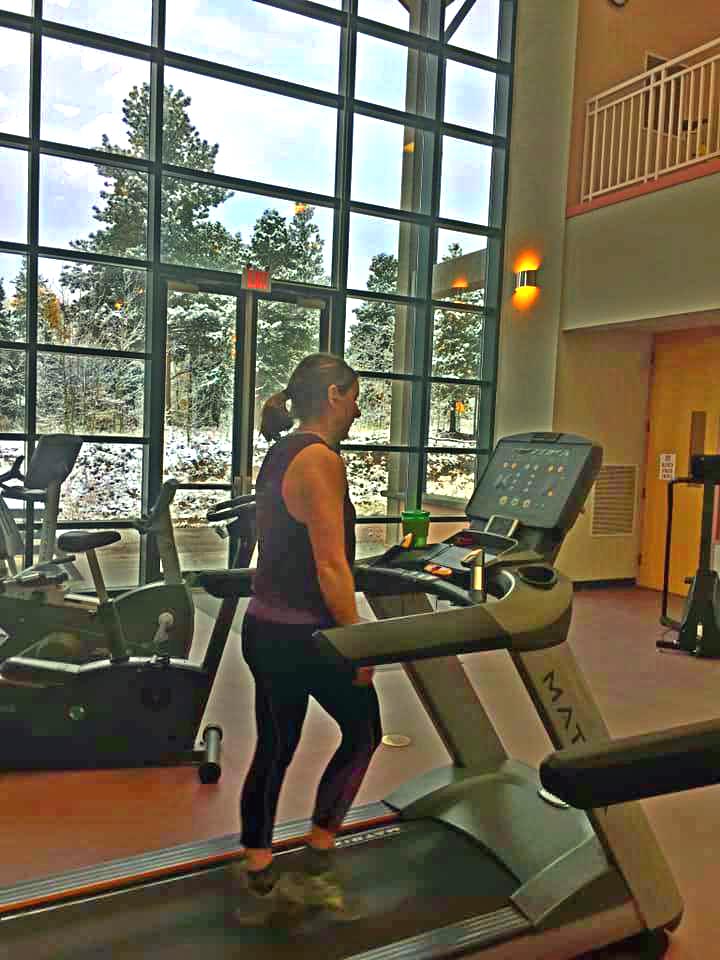 FGCCC Goals
Support and Promote Community Center Services
Provide Input to Improve Community Center Services
Strengthen the Financial Position of the Community Center
Research & Inform the Community and Decision Makers on Issues, Options and Opportunities
You Can Help
It takes a community working together to keep our community center vital and meeting the needs of all residents. FGCCC is a volunteer organization. We can use your skills, time and effort:
Keep informed. Sign up for the FGCCC e-news, and bookmark this webpage for updates.
Join one of the 7 "interest groups" to receive information, volunteer when needed, and provide your input and ideas.
Volunteer to help with grant writing, sponsor solicitation, and research into long term financing options
Donate to FGCCC. Buy and wear a logo shirt, hat, or other active wear. Or send in a donation via PayPal.
Spread the Word. Tell your neighbors about Community Center facilities, services and events.
Contact Us for information on joining FGCCC, volunteering, or other questions.
FGCCC Sponsors and Supporters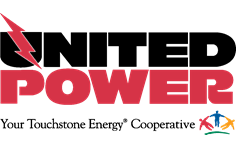 United Power is providing gracious financial support for the Gilpin County Fair, Spooky Stroll, Winter Arts Festival, and stargazing events.