What Are We Up To in July?
Friends of Gilpin County Community Center is proud to be a co-organizer of this year's Gilpin County "Old Fashioned Fair", taking place on July 24, 2021. The Fair is chock full of activities for the whole family, and there will be many vendors and organizations with booths.
We will have a booth set up, so stop by and say hi and find out more about our "Heart of the Community Fund" and how you can help with your donations (small or large).
FGCCC Star Party
On the evening of the Fair, we are holding an "Old-Fashioned" stargazing party from 8:00 to 11:00 p.m. This is sponsored through the generous support of the Fair by United Power. All are welcome to attend for a peek at some highlights of Gilpin County's skies! Bring a telescope or binoculars to enhance your viewing pleasure. Or, simply show up and take in the night sky with your Mark I eyeballs.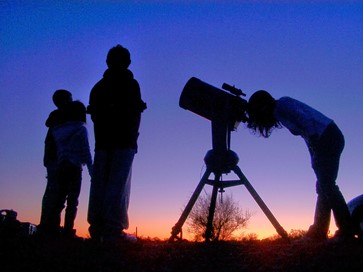 Stargazers will meet at the west end of the fairgrounds near the wind mill. Also bring along a flashlight for safety, and cold weather gear in case the temperatures get chilly that night.

At 8 p.m., it will still be light enough for people to set up telescopes or get their lawn chair situated in a good viewing spot on the grounds. We will have power available for anyone who wants to plug in a scope drive.
As we wait for the sky to get dark, we'll start with a few short talks around 8:30 p.m. and we'll do those in the grandstand seating. We've invited a couple of local speakers to give some brief talks about cool topics in astronomy and space exploration, so don't miss those! Then, we'll move into a short introduction to the night sky, given by our president, Carolyn Collins Petersen. She is a science writer, has taught astronomy at the Fiske Planetarium, and has given many cruise ship lectures about stargazing. There will be star charts available at the Friends table during the day of the Fair, and we'll bring any leftovers to the star party in case you want one.
Once it's dark enough, we'll explore the sky for planets, bright stars, constellations, and some celestial treasures! We invite you to come mingle with your fellow stargazers and enjoy the sky. Although the event is outdoors, we do urge people to wear masks when in close proximity to others. This is not required, but is a polite thing to do during this pandemic season.
Star Party Etiquette
Try to arrive before dark and park well away from the viewing grounds at the west end of the fairgrounds. We suggest the parking area across Norton Drive near the community garden, or the parking lot near the Community Center. Please dowse your car lights when driving in (running lights are okay).
You are welcome to bring snacks and a water bottle along to keep yourself hydrated during the stargazing. There will be portapotties available.
The party ends officially around 11 p.m. Regardless of when you leave, please police the area around the grounds for any trash; please pack out what you bring in, or make sure it gets into the trash cans nearby.
If the weather gets really bad, we may elect to postpone until Sunday night. We will go ahead Saturday night, even if it's partly cloudy. If the weather is bad on Sunday, we will try to reschedule to a date in August.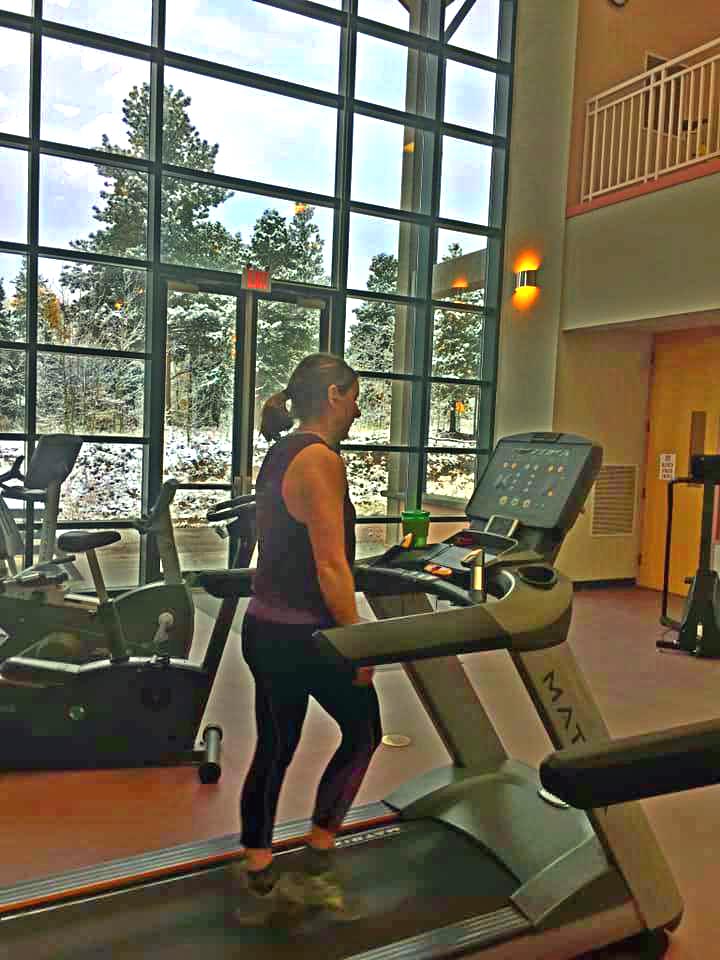 Heart of the Community Fund
Friends of Gilpin County Community Center always welcomes donations to help support our work. One of our projects is the "Heart of the Community" fund to help in a variety of ways to expand access to the community center for all Gilpinites. It can be used to help cover such expenses as day use fees, classes, or sports leagues. We will announce more information about this fund later this summer.
Keep Up With Us!
FGCCC is also planning other activities in support of our community center. If you want to keep up with the latest news, you're welcome to subscribe to our E-newsletter! It comes out about once a month, delivered straight to your email inbox.
Senior Recreational Access at the Community Center
FGCCC has been working behind the scenes to help our senior Gilpinites get affordable access to the center. Retired senior Gilpinites with access to Medicare and secondary insurance plans often have, as part of their plans, access to such programs as Silver Sneakers, RenewFit, and Silver & Fit. When our Community Center reopened, director Gabrielle Chisholm and her staff contacted those programs to get our center included in their systems.
Members of our group also contacted each of these programs on their own to support the request to add our center. We are now pleased to announce that Silver Sneakers, RenewFit and Silver & Fit are available! For information about how to use those benefits, seniors are urged to contact the Center at 303-582-1453.

Community Center Resources
Hours
Monday | Wednesday:
8 am to 8 pm

Tuesday | Thursday:
After School Youth Programs Only

Friday:
8 am to 6 pm

Saturday:
9 am to 4 pm

Closed Sunday



Location
Intersection of Golden Gate Canyon & Norton Drive




FGCCC Goals
Support and Promote Community Center Services
Provide Input to Improve Community Center Services
Strengthen the Financial Position of the Community Center
Research & Inform the Community and Decision Makers on Issues, Options and Opportunities
You Can Help
It takes a community working together to keep our community center vital and meeting the needs of all residents. FGCCC is a volunteer organization. We can use your skills, time and effort:
Keep informed. Sign up for the FGCCC e-news, and bookmark this webpage for updates.
Join one of the 7 "interest groups" to receive information, volunteer when needed, and provide your input and ideas.
Volunteer to help with grant writing, sponsor solicitation, and research into long term financing options
Donate to FGCCC. Buy and wear a logo shirt, hat, or other active wear. Or send in a donation via PayPal.
Spread the Word. Tell your neighbors about Community Center facilities, services and events.
Smile to Help Us Grow! Are you an Amazon shopper? Add us as an AmazonSmile choice! Every purchase you make sends some money our way, at NO additional cost to you! Simply go to https://smile.amazon.com/ and follow the directions to add us. Just search for "Friends of Gilpin County Community Center" in the Amazon Charity List, click on our name to select us, and everybody wins!
Contact Us for information on joining FGCCC, volunteering, or other questions.
FGCCC Sponsors and Supporters