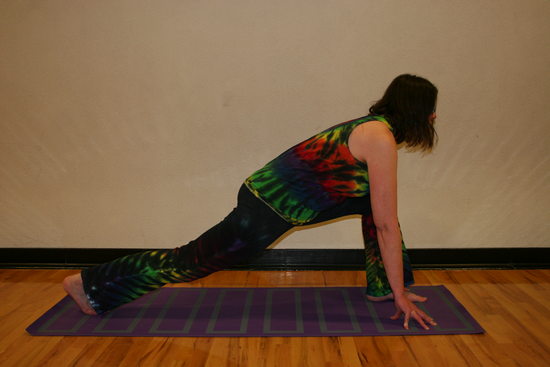 To visit the Gilpin Community Center, there are certain guidelines we all have to follow in order to ensure everyone's safety during the pandemic. First, everyone entering the facility MUST wear a facemask over nose and mouth. No exceptions.

Before you enter the Center, you will notice a QR code on the outer door. Scan it with your smartphone's camera to open the county's contact tracing system. Input the requested information, and if you get a Green Checkmark, you are cleared to enter. Be sure to show the checkmark screen to the front desk workers so they know you are authorized. There is also a QR code at the temperature station inside.

If your phone doesn't have service at the center, you can connect to the GilpinFreeWifi access point in order to fill out the contact tracing info.
Once you enter the building, make your way to the left of the front desk to get your temperature taken by an automated system. Simply stand with your face centered inside the silhouette on the screen. When you see the green "Please Proceed" message, proceed to the desk to check in.
The following video will help you to understand the check-in process as well as the center's current safety guidelines. Please note that it mentions reservations. Please check the Center's Web page for the latest information on reservations.
The following areas are not currently open for use:
Drinking Fountains
Restrooms are available, but locker rooms are closed
Pool
Lounge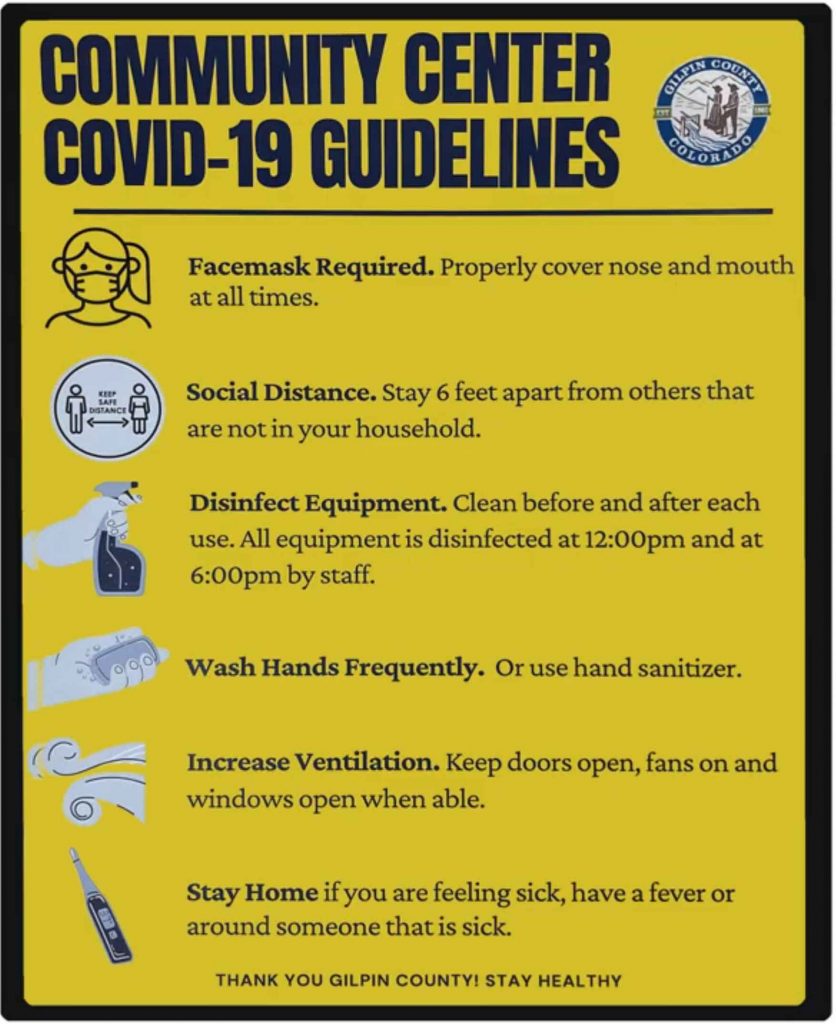 For more details on Covid safety guidelines, see the county's reopening presentation.